The Sunday Tour of Homes: A Great Way to Get an Overview of What Homes and Features are Available in your Price Range.
Posted by Michael Szakos on Friday, October 13, 2023 at 12:39:40 PM
By Michael Szakos / October 13, 2023
Comment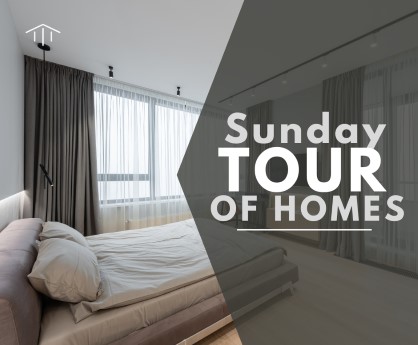 Sunday Tour of Homes
A quick and easy way to preview several homes in a couple of hours without any pressure or hassle!
This tour is also a Great Way to Get an Overview of What Homes and Features are Available in your Price Range

Tips for Maximizing Your Sunday Tour of Homes Experience
Introduction
In the quest for the perfect home, whether you're a first-time buyer or looking to upgrade, it's essential to have a clear understanding of what's available in your desired neighborhood and price range. This is where the Sunday Tour of Homes comes into play. This delightful tradition provides prospective homebuyers with a unique and invaluable opportunity to explore various homes, understand market trends, and gain insights into the features that align with their budgets. In this blog, we'll delve into how the Sunday Tour of Homes is a fantastic way to gain an overview of what's available in your price range.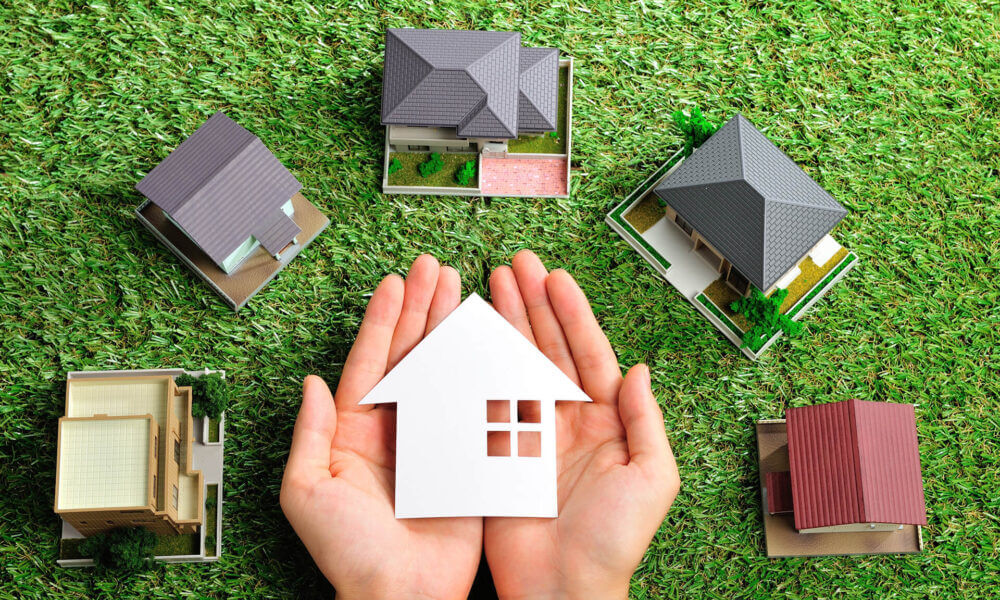 The Sunday Tour of Homes: A Brief Overview
The Sunday Tour of Homes is a well-loved tradition in many real estate markets. Usually organized by local real estate agents, it allows interested homebuyers to visit multiple properties in a single day. These properties can range from open houses to private showings, giving potential buyers a glimpse into various homes that are currently on the market.
Here's are great ways to get an overview of available homes in your price range: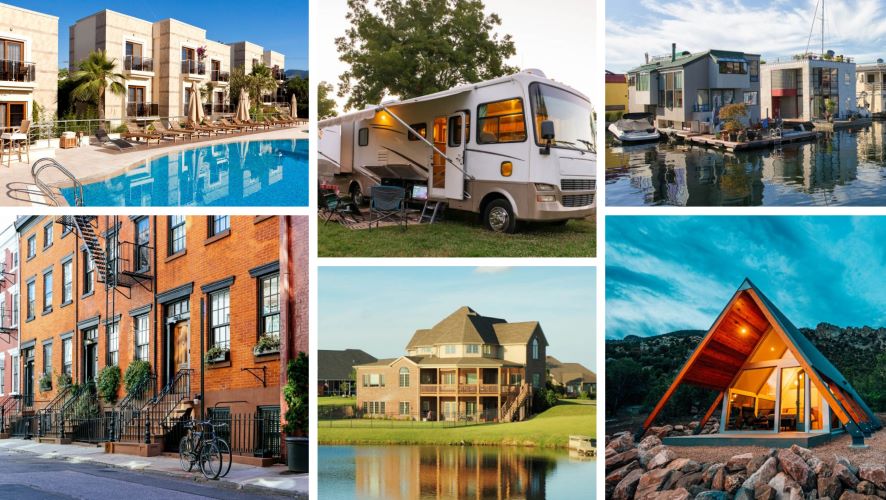 1. Diverse Options: One of the most significant advantages of participating in a Sunday Tour of Homes is the sheer diversity of properties you can explore. You'll have the opportunity to see a wide range of homes, from cozy starter houses to spacious family residences. This diversity allows you to assess what's available in your price range and what features and amenities are typically included.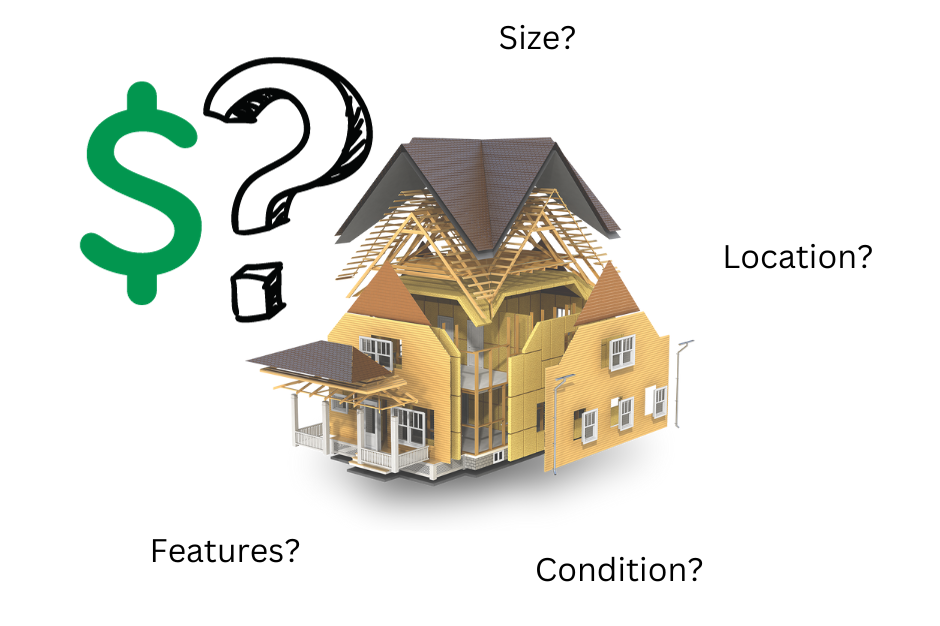 2. Market Trends: The Sunday Tour of Homes can be an eye-opener when it comes to understanding current market trends. You'll see firsthand how different properties are priced based on factors such as location, size, condition, and features. This knowledge can be extremely helpful when you're formulating your budget and expectations.
3. Real Estate Agent Insights: The real estate agents conducting these tours are valuable resources. They can provide you with insights into the local housing market, recent sales, and emerging trends. As professionals with their finger on the pulse of the real estate scene, they can guide you toward homes that match your criteria and budget.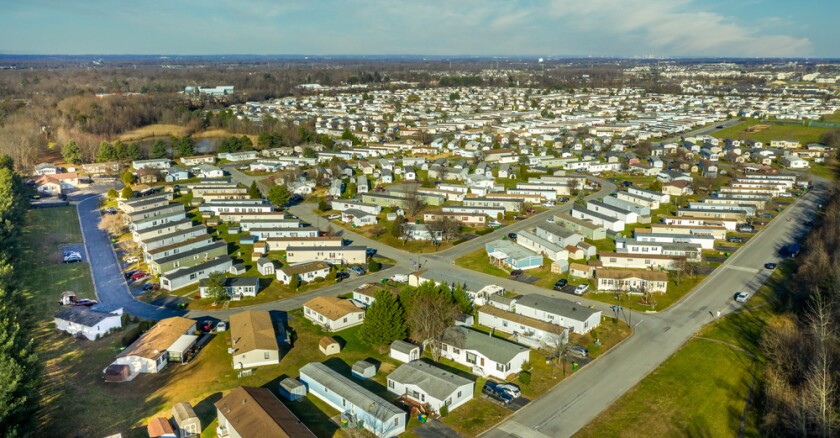 4. Neighborhood Exploration: Beyond just the houses, the Sunday Tour of Homes is a chance to explore various neighborhoods. You can assess proximity to schools, parks, shopping centers, and other amenities that might be important to you. This is crucial in making an informed decision about where you want to live.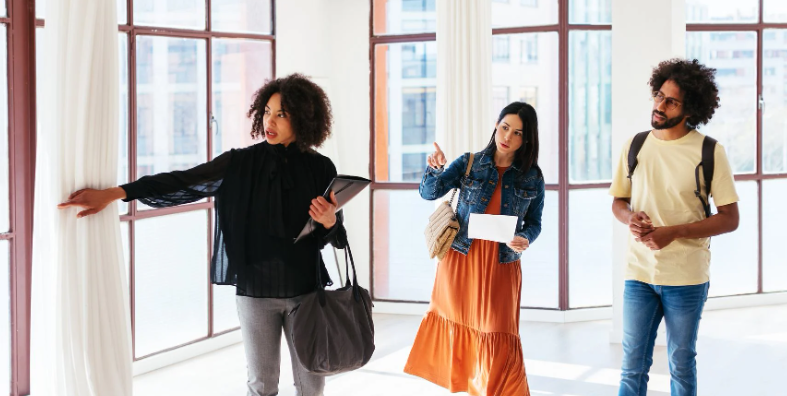 5. Questions and Answers: When you attend these tours, you can ask questions and seek clarification about the properties you're interested in. It's a perfect opportunity to gather essential information to inform your decision-making process.
To make the most of your Sunday Tour of Homes experience, consider the following tips:
Plan Ahead: Do some research on the properties you'll be visiting. Make a list of priorities, such as the number of bedrooms, desired features, and budget limits.

Take Notes: Bring a notebook or use your smartphone to take notes about each property. Document what you liked and didn't like.

Ask Questions: Engage with real estate agents on the tour. Ask about the neighborhood, property history, and any potential concerns or advantages.

Follow Up: If you find a property that piques your interest, don't hesitate to follow up with the real estate agent for a private viewing and additional details.
Conclusion
The Sunday Tour of Homes is not just a fun weekend activity; it's an incredibly useful tool for anyone in the market for a new home. By participating in these tours, you can get a comprehensive overview of what homes and features are available in your price range. It's a powerful way to refine your preferences, understand local market dynamics, and make a well-informed decision about your future home. So, grab your comfortable shoes, plan your route, and embark on a journey of exploration and discovery in your quest for the perfect abode.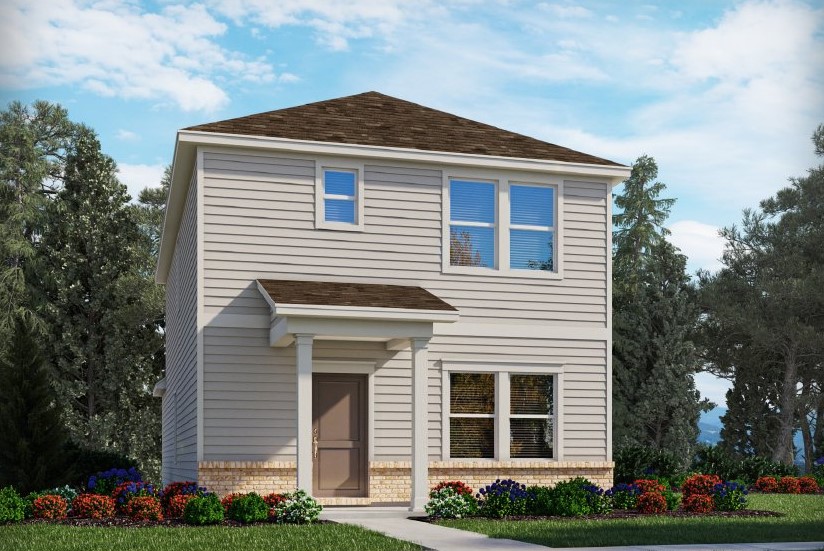 4956 Myra Drive, Lot #185, Hermitage, TN 37076
#1 2:00 to 2:30
Oleander
Brand new!
1,633 Sqr. Ft.
3 Bedrooms
2.5 Bathrooms
2 Car Garage
2 Stories
#2 2:30 to 3:00
Lewiston
Brand new!
2,433 Sqr. Ft.
5 Bedrooms
3 Bathrooms
2 Car Garage
2 Stories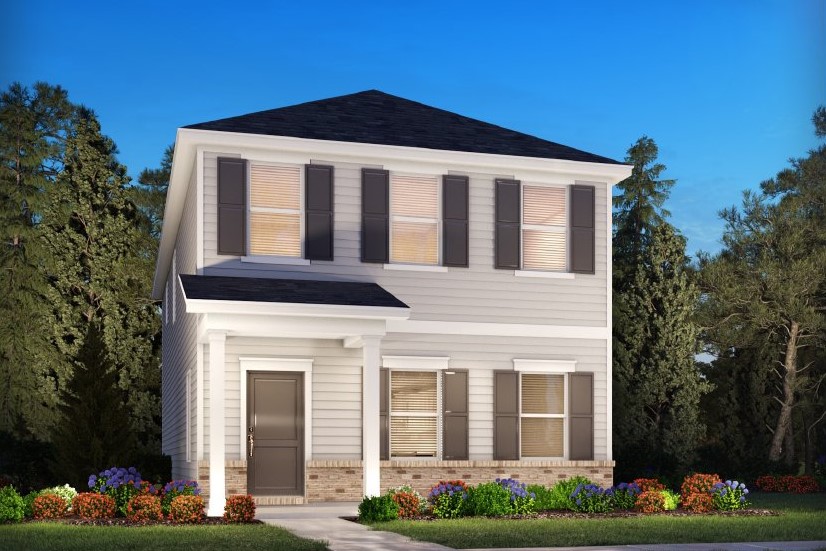 4956 Myra Drive, Lot #187, Hermitage, TN 37076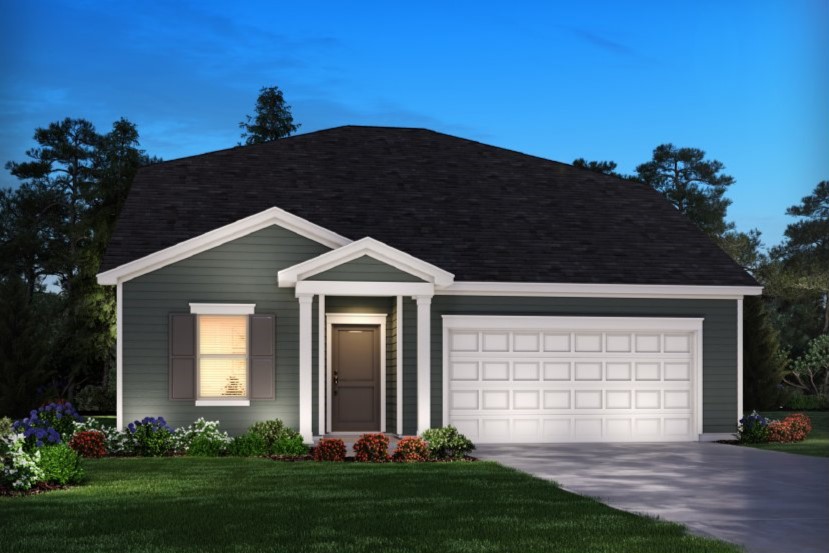 4956 Myra Drive, Lot #64, Hermitage, TN 37076
#3 3:00 to 3:30
Manchester
Brand new!
2,448 Sqr. Ft.
4 Bedrooms
3.5 Bathrooms
2 Car Garage
2 Stories