3736 Mobley's Cut, Thompson's Station, TN 37179
Posted by Mike Szakos on Thursday, October 19, 2023 at 2:45 PM
By Mike Szakos / October 19, 2023
Comment
Sunday, October 22nd 1 - 3:00 pm

3736 Mobley's Cut, Thompson's Station, TN 37179
If you've ever dreamed of a serene country estate that offers both a taste of history and the comforts of modern living, Mobley's Cut Road is your dream come true. Situated in Williamson County and zoned for top-notch schools, this 7-acre property offers an exceptional opportunity to embrace the rural charm and convenience you've always wanted. The clock is ticking, so seize the moment before it's gone!

Location, Location, Location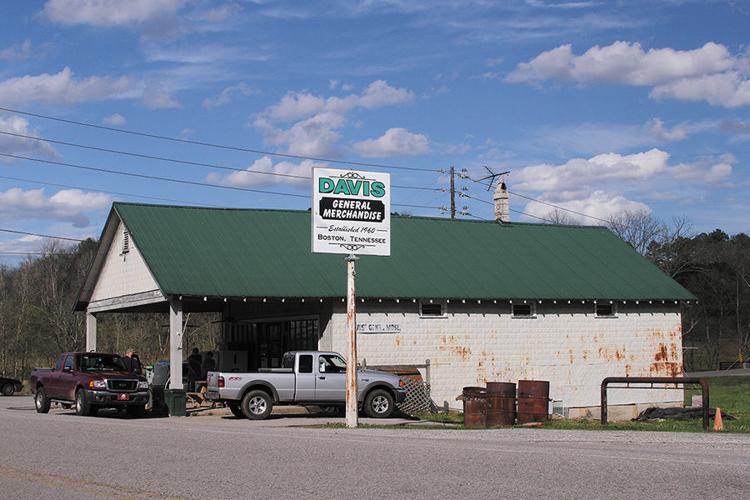 This hidden gem is strategically located near Spring Hill, Leiper's Fork, and the exclusive Boston area, where the iconic Davis General Store stands as a testament to the area's rich history. Here, you can enjoy the best of both worlds – the tranquility of countryside living and the convenience of proximity to thriving communities.
Nature's Beauty Awaits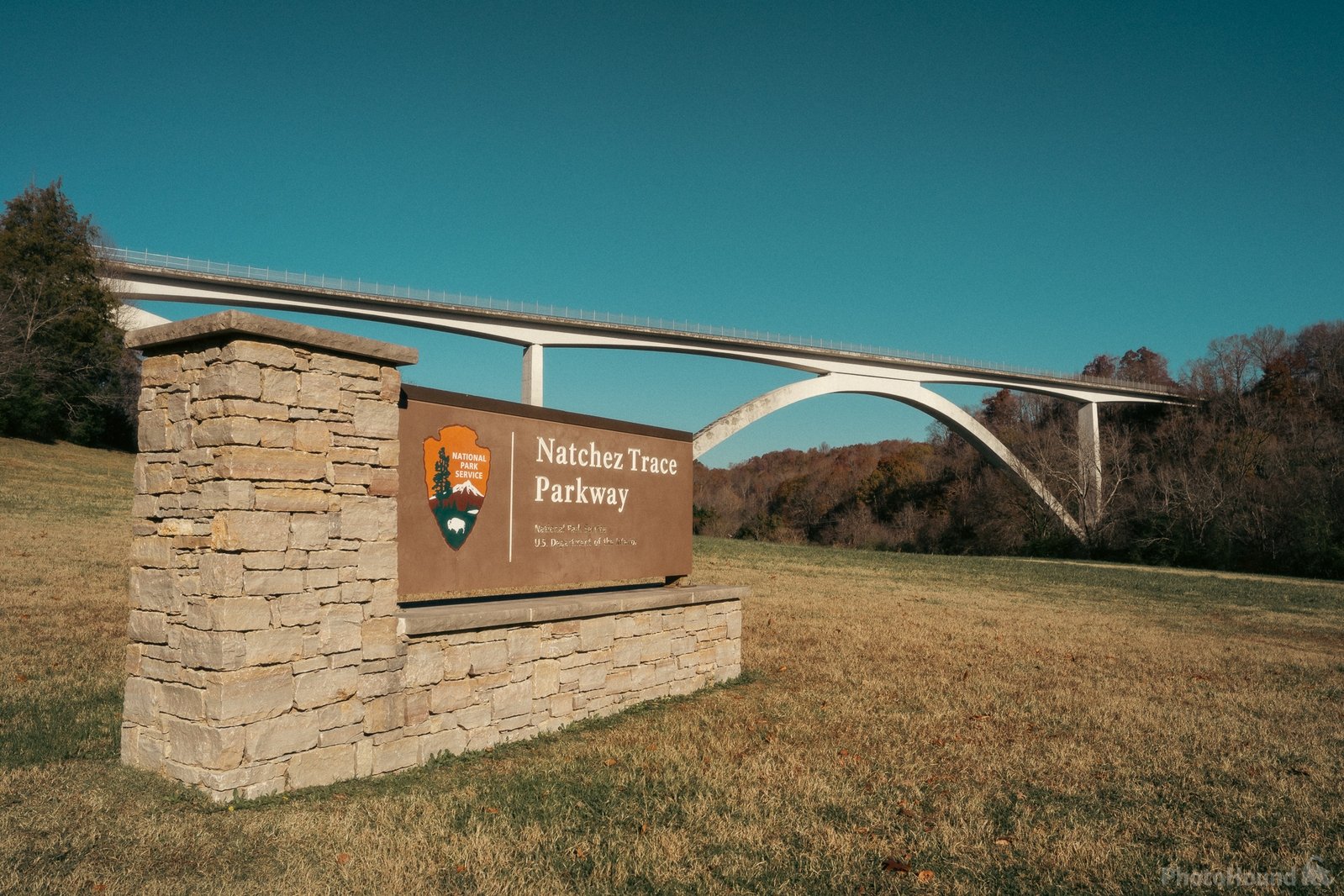 One of the most alluring aspects of Mobley's Cut Road is its pristine, 7-acre estate, adorned with mature landscaping that sets a stunning backdrop to your daily life. This property provides the perfect setting for experiencing breathtaking sunrises and sunsets that will leave you in awe.
For nature enthusiasts, the historic Natchez Trace Parkway is just a stone's throw away. As you explore this 10,000-year-old road, you'll be transported back in time while enjoying the great outdoors. From wildlife viewing to hiking, biking, horseback riding, fishing, and hunting, this estate provides an array of opportunities for outdoor enthusiasts. It's a nature lover's paradise right in your backyard.
A Historic Home with Modern Comforts
The estate's charming country home has been meticulously renovated to maintain its historic allure while incorporating all the modern conveniences you desire. Yes, that means high-speed internet to keep you connected with the world while enjoying the serenity of your rural retreat.
Endless Possibilities with an Oversized Barn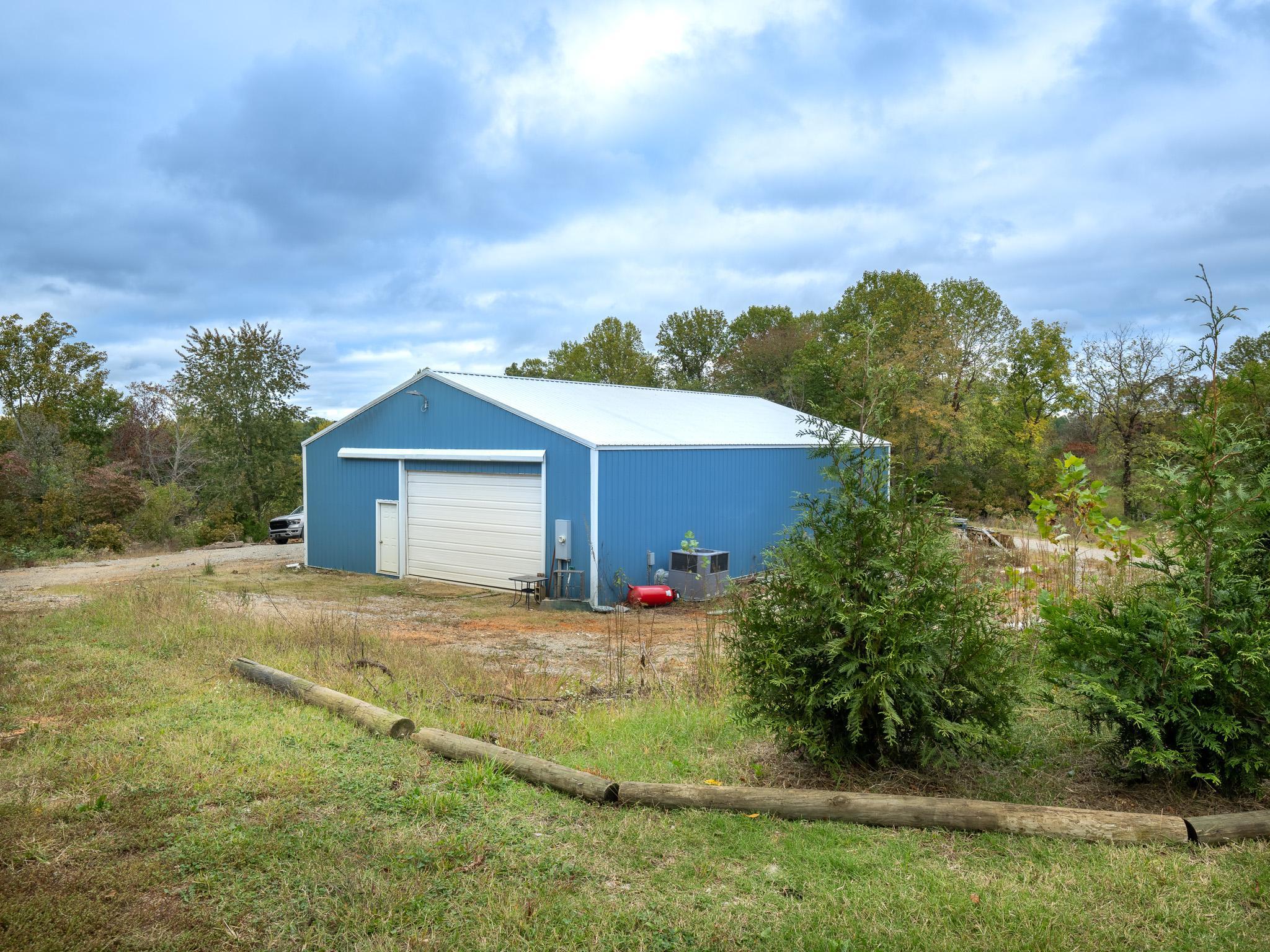 One of the most exciting features of this property is the oversized barn/workshop/garage. With utilities already in place, this space is a blank canvas for your imagination. Whether you dream of a cozy artist's studio, a workshop for your hobbies, or a place to store your vintage car collection, the possibilities are endless.
Embrace the Good Life
Mobley's Cut Road offers a one-of-a-kind estate where you can live the good life. It's an opportunity to savor the simple joys of rural living while being close to everything you need. Don't let this unique chance slip away – make Mobley's Cut Road your new home and start living your dream today. Act quickly because this opportunity is as rare as it is remarkable. Your tranquil and convenient country estate awaits!