REAL LIVES, REAL STORIES, REAL IMPACT
Your referrals truly change lives!
For every closing, Your Home Sold Guaranteed Realty donates a portion of its commission to causes like Clean International, which provides clean water to water-scarce parts of the world. They do this by creating filtration systems, clean water sanitation sources, and clean water education to villages around the world, leaving a lasting impact on thousands of lives.
Meet Magdalena! Her village of Santo Tomas la Union in Guatemala suffers from chronic waterborne disease. In Guatemala, 1 in every 20 children will die from a waterborne illness. Women and girls spend an average of 6 hours a day fetching water and the lack of safe sanitation and sanitary products keeps girls out of school. Water and sanitation open doors and provides opportunities that would otherwise not exist. Her family can finally feel well again with a new Ecofiltro water filter in her home.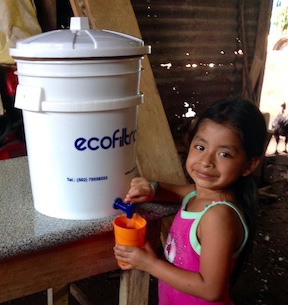 Over the years, your referrals have allowed us to help build a gravity-fed system for Vega Grande, a community in rural Honduras, forever changing the trajectory of hundreds of lives! More recently, we built wells and bathrooms for villages and schools in the Democratic Republic of the Congo, and are currently putting in a new well and water tank in Tanzania. This work will impact tens of thousands of people. Your referrals really do change lives!
---
For every closing, Your Home Sold Guaranteed Realty donates a portion of its commission to causes like The Tim Tebow Foundation, whose mission is to bring faith, hope, and love to those needing a brighter day in their darkest hour of need. The Tim Tebow Foundation fights for those who cannot fight for themselves.
A child of a broken home and a survivor of sexual exploitation, Sarah never knew what real love was until she was met by The Tim Tebow Foundation. Her parents separated when she was just a baby, an event that substantially shaped her view of love at a very young age. "I didn't know what real love was. I made a lot of bad decisions and I got pregnant at 13." Thankfully, Sarah was eventually rescued by the police and brought to Compassionate Hope Philippines, a partner ministry of TTF that provides shelter and holistic care to victims of trafficking and exploitation. She is in the process of reconciliation with her family and is learning how to be a mother to her baby girl.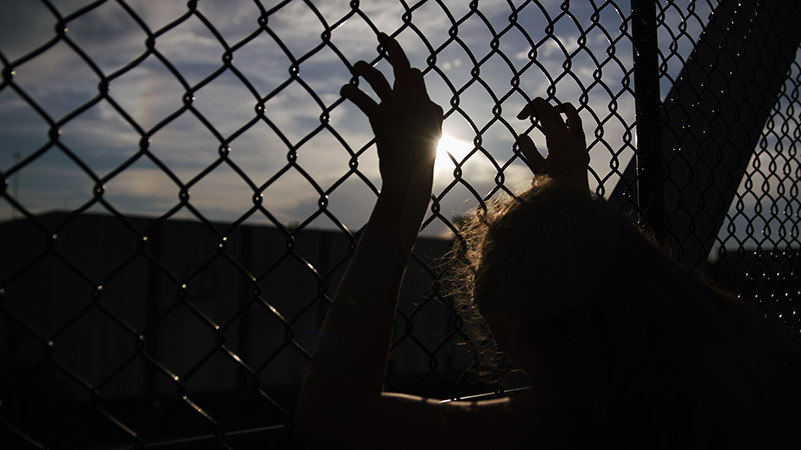 Your Home Sold Guaranteed is on a mission to donate $1,000,000 to beautiful worthy causes just like The Tim Tebow Foundation. We feel overjoyed when we think of the thousands of lives these donations can change over the course of the years. Children with disabilities, women and children in human trafficking, and so many more lives will be so greatly impacted by the work that TTF does. We challenge you to get involved in this work by referring someone to our team, where we will make a hefty donation upon closing, in YOUR name! Who do you know that is looking to buy, sell or invest in real estate?
So, YOUR REFERRALS REALLY DO MAKE A DIFFERENCE…
Who do you know considering buying or selling a home you could refer to my real estate sales team?
Not only will they benefit from our award-winning service, but we donate a portion of our income on every home sale to this incredible organization.
It's easy to refer your friends, neighbors, associates, or family members considering making a move. Simply complete the form on this page or you can call us directly at 615-437-9728.

Thank you in advance for the referral!