Coming Soon!
This home is NOWHERE else on the market!
To gain access to this off-market home, call us at 615-703-8230
or fill out the form at the bottom of this page.
$749,999
Hurricane Creek Rd, Woodbury, TN 37190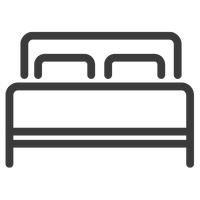 5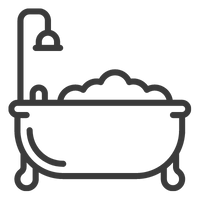 4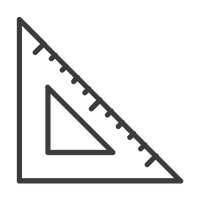 4089
This amazing estate is a tale of what was, what is, & what can be. Originally built in 1810 by John Higgins, a Revolutionary War Veteran & friend of Daniel Boone, it was later expanded in 1830. Further expanded in the early 2000s, the house has recently undergone a complete renovation where the current owners have poured their heart & soul into the home. Although the original structure was built in 1810, with the addition in the early 2000s and the recent upgrades, the effective built year for the entire house is 2006, so ownership of a piece of history without the headaches has never been easier. Historical elements like original door hardware, wood beams, rock fireplace, & newspaper wallpaper from the early 1900s meet modern conveniences like high-speed internet, updated plumbing & electrical, updated windows, updated appliances & a modern gourmet kitchen. The attached in-law quarters, complete with kitchen hookups, living room, bedroom, & full bathroom offer many possibilities.
Buy This Home, We'll Buy Yours!*

Don't get stuck owning TWO homes! Take advantage of our unique Trade-Up program, where if you buy one of our homes, we will buy yours. Call 615-703-8230 to learn more about this hassle-free offer!

Love Your Home Guaranteed!*

If you are not satisfied with your home purchase, "We Will Buy It Back or Sell it for FREE!* Call 615-703-8230 to learn more about this amazing guarantee!
*Terms and conditions apply. Call 615-703-8230 to learn more.