Change Lives Daily!
Need Ambitious Inside Sales Agents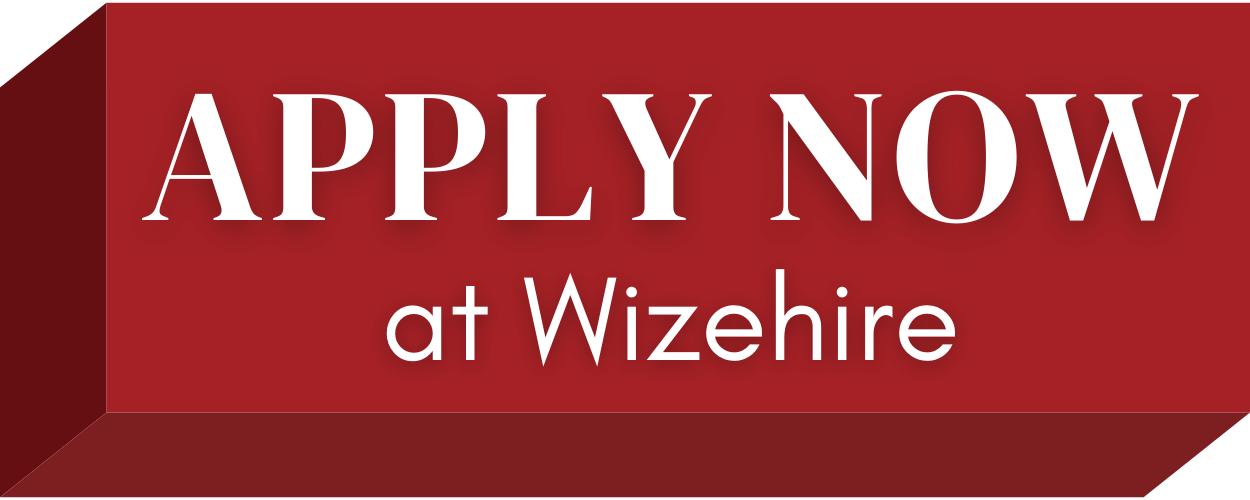 Change Lives, Impact Your Community and Live the Life You Were Born to Live!
We are seeking a motivated Inside Sales Agent (ISA) who is awesome on the phone to assist our growing Real Estate Team! You will be the first point of contact for our customers. This is not a customer service position, this is a sales position. Because of the structured hours of an Inside Sales Agent, you can keep your free time really, truly free – no more staying on call all day every day and every holiday to jump up and show homes.
As an Inside Sales Agent, you will reach out to warm leads on a daily basis from various inbound and outbound lead sources provided by our team (no cold calls). You will assist in all aspects of the process by prospecting, cultivating, setting appointments, and managing leads in our contact management database system. You will obtain critical information about buyer/seller leads and schedule appointments with qualified leads for the Listing and/or Buyer Specialists.
The ideal candidate is passionate about achievement, draws energy from working with people, and takes ownership of the sales process to maximum effectiveness. This person has the drive and tenacity to achieve or exceed productivity, appointment setting, and revenue targets while effectively assisting customers with their inquiries. Must also know Middle Tennessee well, as this person will be talking about the area on the phone with the customers. This is a part-time position starting at 20 hours per week (with flexibility and opportunity for more).
If you have a quality track record, the necessary skills, and sound great on the phone, we have a place on our awesome team for you. Your inquiry will be held in the strictest confidence. Your present broker/employer will not be contacted. (Note: The last time we advertised an opening, we were flooded with applicants and immediately filled the position. An active real estate license is not mandatory for the position.)
Responsibilities
Make outbound calls to warm leads (all leads reached out to us first)
Rigorously follow up with all leads in your pipeline
Learn and internalize scripts to deliver the team value proposition and handle objections
Achieve productivity, appointment setting, and revenue targets while responding efficiently to customer inquiries
Accurately qualify potential customers for appointments with field Agents
Team player - we succeed together
Qualifications
Real Estate experience is not mandatory but preferred for the position
Sales Experience is not mandatory but preferred for the position (with sales history and references)
An active Real Estate license is not mandatory for the position
Has excellent organizational, time management, and follow-up skills
Is dynamic, articulate, and well-spoken
Is willing to accept and use critique to grow and gain better results
Extremely strong phone skills: Ability to set and close appointments over the phone
Lives in Middle Tennessee and has reliable transportation to our Franklin office every weekday
The Your Home Sold Guaranteed Realty Difference!
CULTURE: Our Mission is to Change Lives and the Community Daily!
CHARITY: A Portion of Income from Every Closing is Donated to Amazing Non-Profit Charities Committed to Helping Those Who Need Help the Most!
APPOINTMENTS: Exclusive Marketing and Lead Generation System. Guaranteed Flow of Leads, Referrals and Appointments with Ready to Act Sellers and Buyers at Above Average Price Points – as many as you can handle (No Cold Calling or Grunt Prospecting).
TEAM: Join The #1 T.E.A.M. SYSTEM in Real Estate History So You Can Grow Faster and Without Giving Up Your Personal Life to Do It.
SEO: Benefit from Being #1 on SEO/Google Search Results: Your Home Sold = 2.4 Billion!
WEALTH: Accumulate Personal Wealth with Our Exclusive Real Estate Investment and Self-Employed Pension Plan.
SYSTEM: Get The BEST High Income Reduced Effort Systems, Millionaire Agent Training and Coaching in Real Estate - Including Our Team's One on One Top 1% in the Industry Mentor So You Can Go Further Faster!